Fifer
Andy's interest in music of the Civil War culminated in 2009 when he received a Mellon Research Grant to study the evolution of soundtrack in Civil War film. This summer-long project involved interviews with film director Ken Burns and musicians Jay and Molly Ungar. Andy presented his findings at numerous conferences in Gettysburg, PA, Missoula, MT, and Washington, D.C.
Although Andy majored in Music Performance, he also earned a minor in Civil War Era-Studies at Gettysburg College.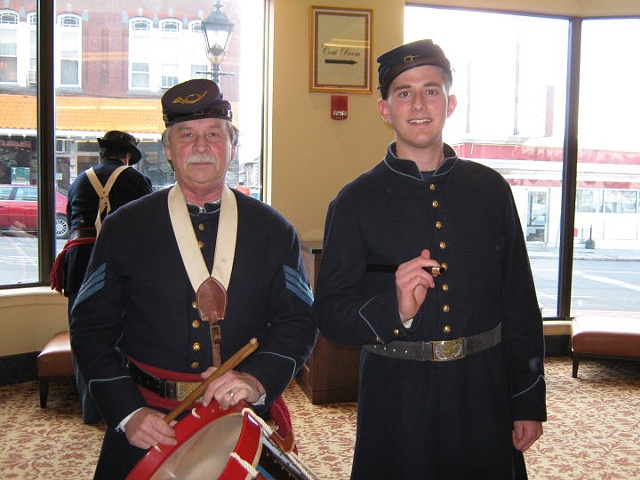 For Andy, period performance, history, and research intersect at the study of the American Civil War. He has long been passionate about military field music of the Civil War and its influence on 19th century music.